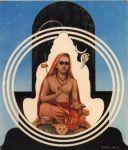 VEDA PRASAR SAMITI
(Vedic Literature(PDF) & Recordings of Vedas in Classical Style)
No.45 (OLD No 25) Rukmani Road, Kalakshetra Colony, Besant Nagar,
CHENNAI - 600090, Tamil Nadu, INDIA
Phone : +91-44-2446 0951, Mobile : +91-98418-46662, +91-94449-30951
Email:
vedaprasarsamiti@gmail.com
READ Veda PDF, LISTEN Veda MP3, CHANT Veda
(RLC to obtain your Inner Bliss)
RIG, SAMA, SHUKLA YAJUR, KRISHNA YAJUR, ADHARVANA VEDAs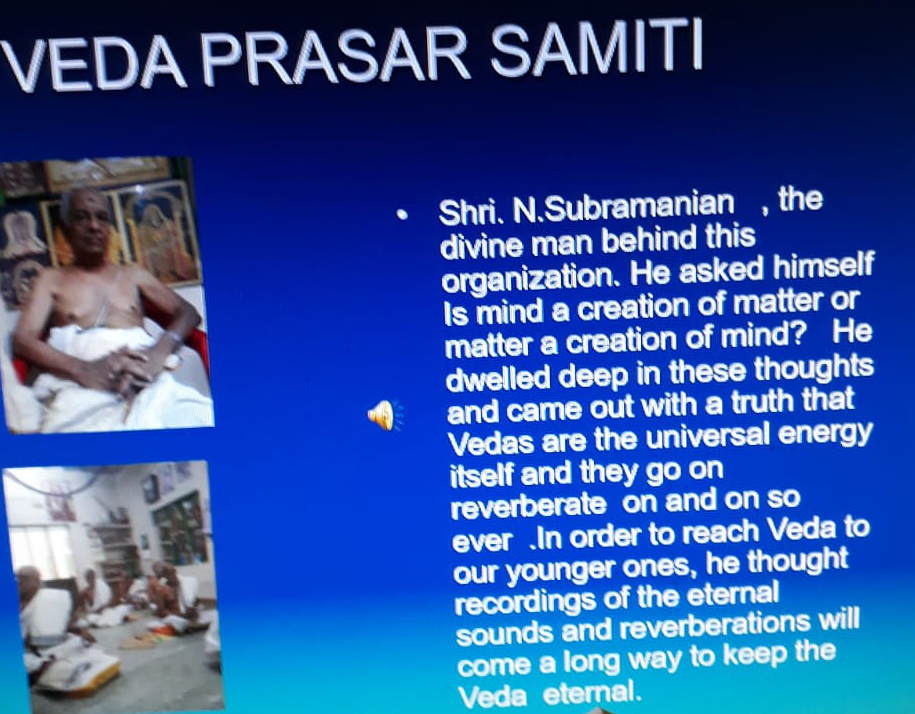 Chanting Vedas are in Audio MP3,
Veda text in PDF, Track List in PDF, CD Inlay Card details in PDF.
All the above in PEN DRIVE(s)
VEDA MURTHIS




Veda Prasar Samiti is a registered society which was earlier known as Delhi Vedic Trust
(Founder N. Subramanian(Late)) .
The society retains its character as non profit association. The society preserves the traditions of Vedic literature by creating a library of recordings of the Vedas in classical style.
---
The society provides a golden opportunity to those who would like to hear the sacred Vedas, and engulf themselves in the divine vibrations of Vedas at their own convenience and in their home or institutions.
---
Veda Prasar Samiti
presents
Veda Recitation or Vedic Chants in Classical Styles
Recorded Veda available IN MP3 Format
in CDs & Pen Drive
---
The enchanting divine reverberations are presently available in high quality CDs(MP3).
Title
No. of CDS
RIG VEDA
4 MP3
SAMA VEDA
4 MP3
SHUKLA YAJUR VEDA
4 MP3
KRISHNA YAJUR VEDA
4 MP3
ATHARVANA VEDA
2 MP3
Vedic Chant MP3 Audio Format in CDs or Pen Drive

(New)



Veda in SANSCRIT/DEVANAGIRI & Track List in ENGLISH
available in

PDF Format(New)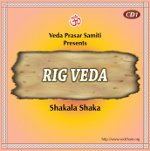 RIG Veda
4 MP3 CDs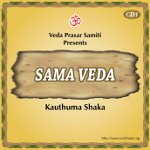 SAMA Veda
4 MP3 CDs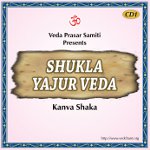 SHUKLA YAJUR Veda
4 MP3 CDs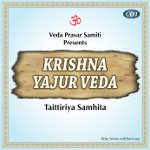 KRISHNA YAJUR Veda
4 MP3 CDs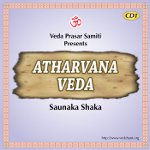 ATHARVANA Veda
2 MP3 CDs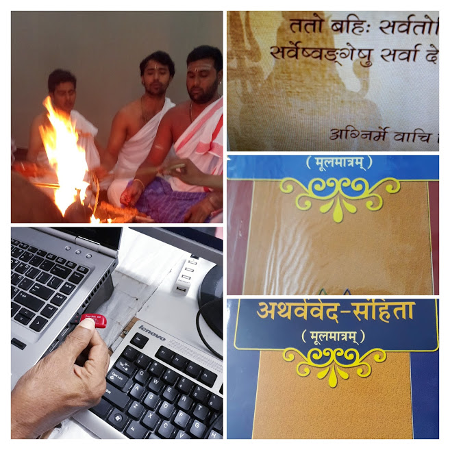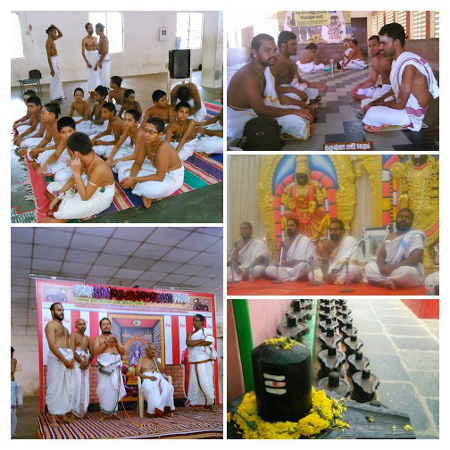 VEDAs are of 6 Parts.
Veda Prasar Samiti gives you one part " SRUTIS " - in 4(5) VEDAS

USEFUL MANTRAS ARE FOUND IN ATHARVANA VEDA
for BUSINESS, AGRICULTURE, HEALTH, & Many more

so, READ, CHANT VEDAs
&
GET INNER BLISS AND LIFE ENJOYMENT

Your DONATION goes to CHARITIES
CONTACTS
INDIA CONTACTS
Shri K. N. Nagarajan
No. 45/1, Old 25/1
Ruckmani Road, Kalakshtra Colony
Besant Nagar
CHENNAI - 600 090
Shri N. Srinivasan
SOWBHAKYA
No.4, Bhaskarapuram
East Abhiramapuram
CHENNAI - 600 004
Phone : 044-2449 3289





Shrimathi N. VIDHYA
No.19, Tiger Varadhachari 1st Cross St
Besant Nagar
CHENNAI - 600 090


USA CONTACTS
Shri. Dwijesh K Raman
West Washington Avenue
Madison,
WI - 53715, USA
Phone : 608-358-3771
Email : kaidwij21@gmail.com